Home
News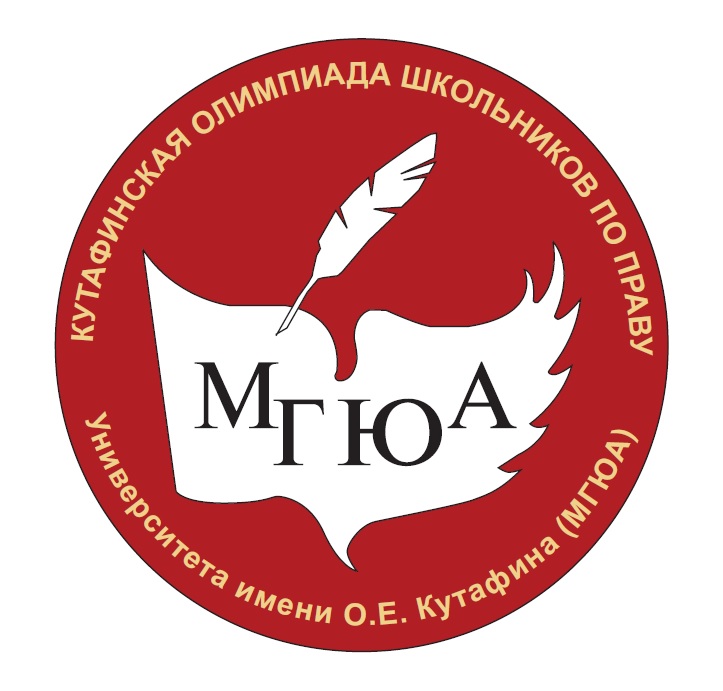 April 2015: Duflot & Associates has concluded a partnership agreement with the firm Shcheglov & Partners, Lawyers in Moscow
January 2015: The firm changes its name and logo: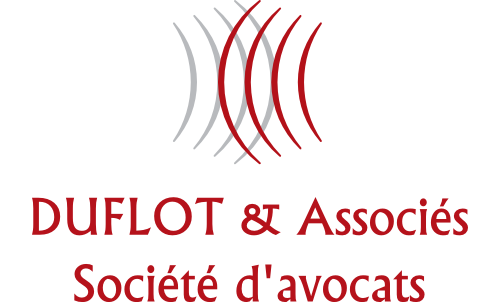 January 2013: Duflot & Associates is on Facebook and Twitter:
September 2012: Duflot & Associates was assigned assistance and legal representation of the Charente General Council.
July 2012: Mr Duflot received two mentions of specialisation in German and Russian law.
May 2012: Arrue Duflot & Associates provides legal assistance for an electricity distribution company.
November 2009: The manager accused of moral harassment on employees was ordered to pay € 3,000 in fines.
September 2009: A DHL manager is indicted for moral harassment (Vénissieux). Mr Duflot defends the victims.